Ruben Yon'ton & Api Ascaso
Sound Journey Performance
Ruben Yon'ton &  Api Ascaso bring an immersive music session that includes a deeply grounding yet expansive ritual element
Roger newton (Roger Gong)
Gong Meditation with Healing Yoga
Roger gong brings one of the largest gongs in the UK to perform a late-night gong bath to soothe away the muscle soreness of all the dancing we'll be doing.
Roz Crampton
Earthdance – Sound Bath
Enjoy a deeply relaxing sonic massage through the cosmic, vibrational overtones of live ancestral sounds that work deep into every cell of the body.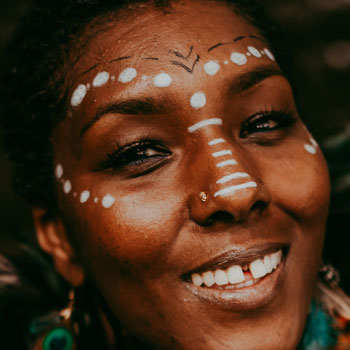 Mami Healer
Shamanic Ancestral Healer
As a Womb Shaman of Isis, and High Priestess, Alexandra can, with powerful spirit allies, provide healing of ancestral trauma and womb healing.
Ji-Hi-Health
Acupuncture and Chinese medicine
Eileen Beckmann has two decades of experience, including women's health, children's health, and many pain-related disorders such as migraine, and arthritis.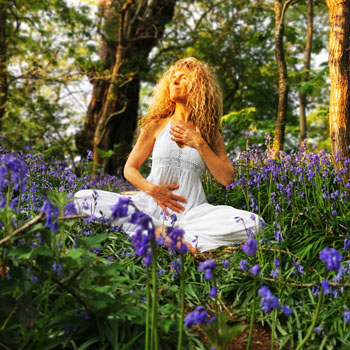 Ruben Yon'ton & Api Ascaso
Cacao ceremony with alchemical dance
Weaving together embodied movement, guided meditations, ritual & sound journeys to bring you home to your elemental nature.
Faye Bradbury
Sound Healer Practitioner
Experienced shamanic and sound healing therapist, with a demonstrated history of working with groups and 1:1 across all of society.
Ingrid Anderson
Sound Journey Performance
Ingrid Anderson is a spiritual healer, druid priestess and psychic medium/seer. Holding circles worldwide for healing and for teaching spiritual development.
Angel Joughin-Coppin
Intuitive Healing
Intuitive Healing for all animals, plants, and humans, conducted through the guidance of those that join us through the spirit.